From June 11th 2022
Yay! I did the fun stuff today – with added spontaneous fun on top. Like a trip to this little place by the water. And a lunchtime glass of wine.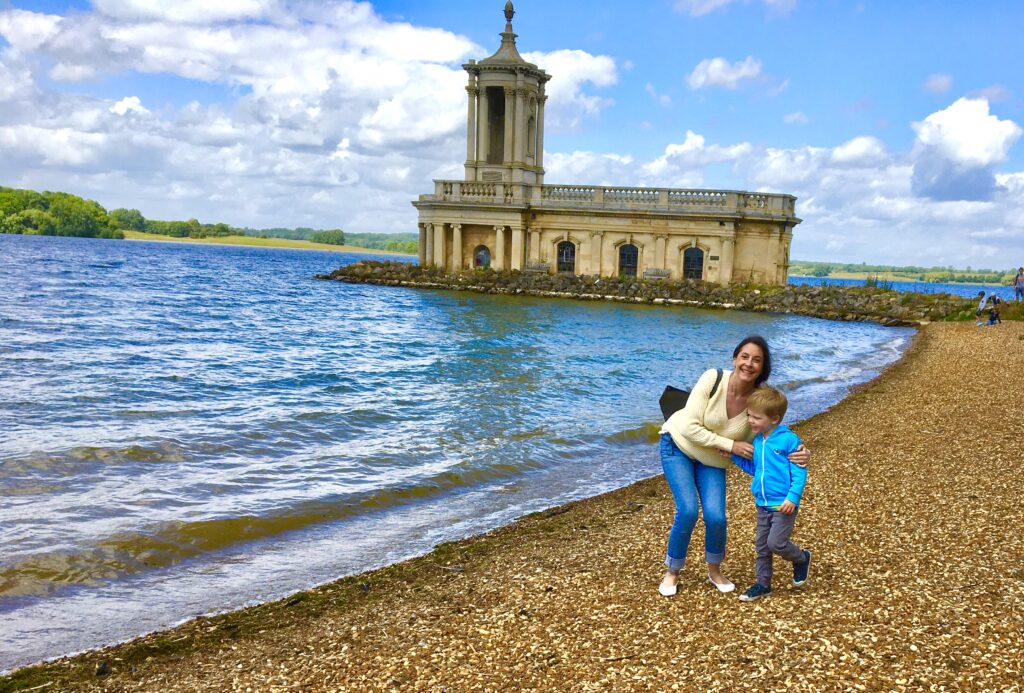 Feel a bit crap now, but that's often the price to pay for a fun outing. That, and needing to rest for the remainder of the day/night, living with the uncertainty of whether I'll recover in time for more fun stuff tomorrow. Albeit, plans for tomorrow are very low key, in anticipation of me needing more recovery time.
…. The joys of life with chronic illness.
But I won't dwell on that now, because today was a fun day. And for that, I am happy.