If you went walking up on the Yorkshire moors today, you might have stumbled across a body. Twice. A motionless, random body … just laying there like a corpse.
Don't worry, she wasn't dead. She was me, and I have a condition called POTS. And often with POTS, my body struggles to pump enough blood back up to my brain and organs after I've been standing up for too long. This results in the blood pooling in my lower body and me feeling very lightheaded. If I don't lie down ASAP, my whole body begins to short circuit and things can get pretty ugly.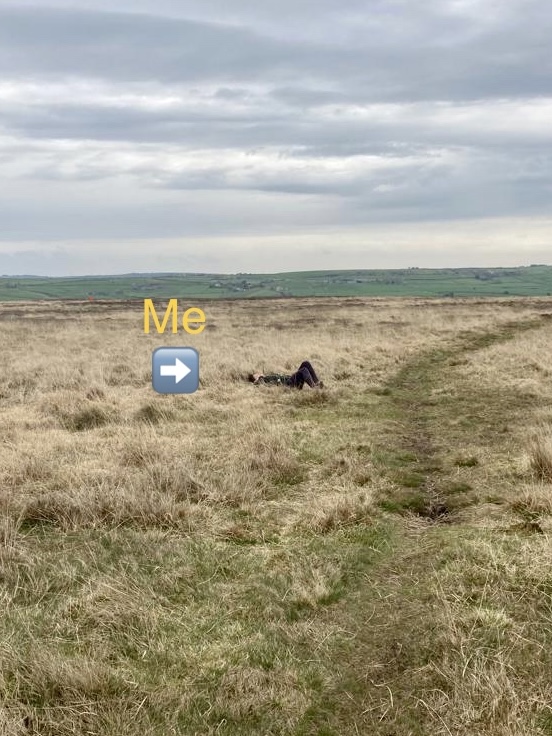 As you can see, we'd walked a long way from civilisation. I would have struggled to make it back home without laying down first. Being horizontal helps my body pump blood back up to my brain and organs quicker. And damn the refill feels sooooo gooooood.
I want to say the sensation of feeling the blood regain access to the oxygen-starved parts of my body feels kinda comparable to the relief my body feels after that first sip of wine at the end of a stressful day. Except that makes me sound like I enjoy wine a little more than I should – and frankly, the whole blood sensation is even better than wine – and definitely better for my health.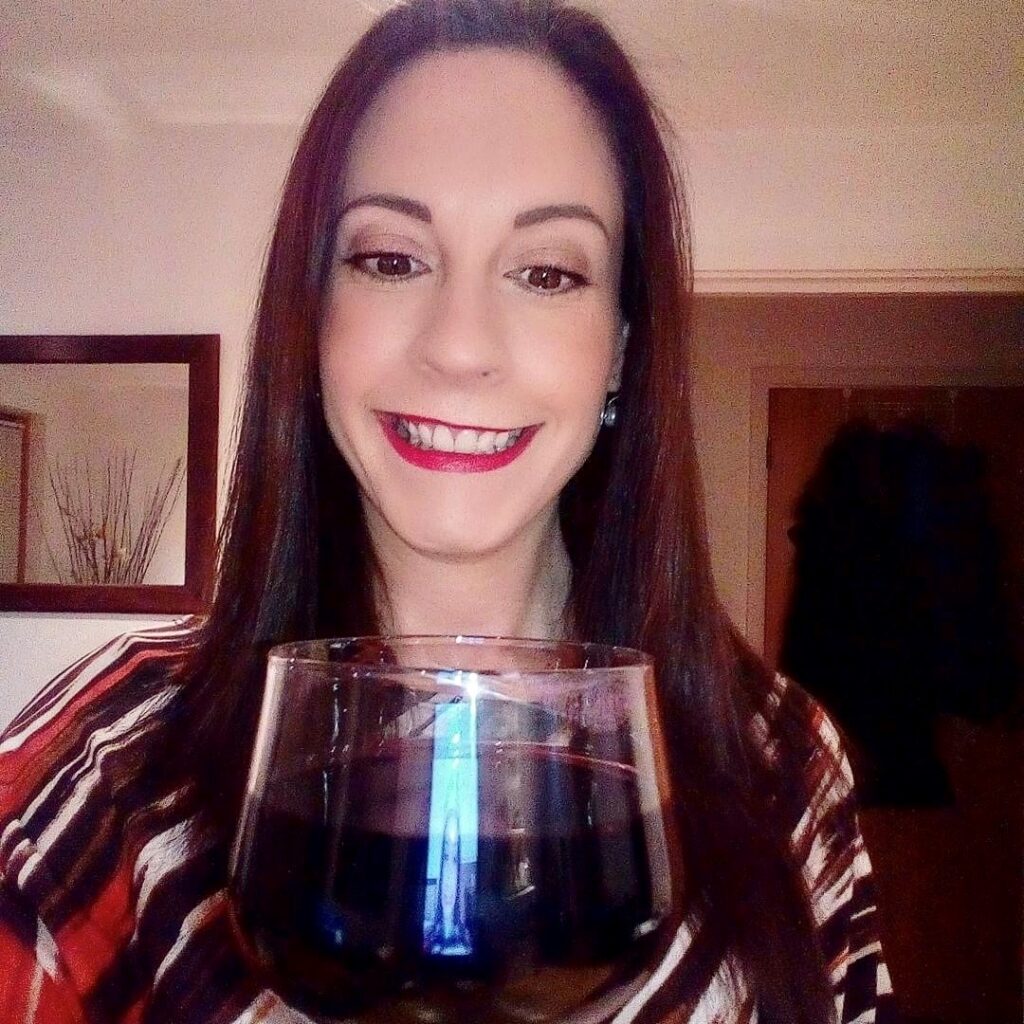 Meh, who am I kidding? The blood sensation might be better for my health – but it's not better than wine. If I'm being honest, they're both pretty great and I'd probably give them joint first place.
Anyways, we'd planned to stop off at a cafe for cake mid hike, and there was no way I was missing out on that.
So I did what any self respecting girl would do: I got down and dirty in nature, most likely laid in some sheep poo and squashed a few insects, waited for my body to refill and regulate itself – then got back up and charged henceforth towards a massive piece of chocolate cake.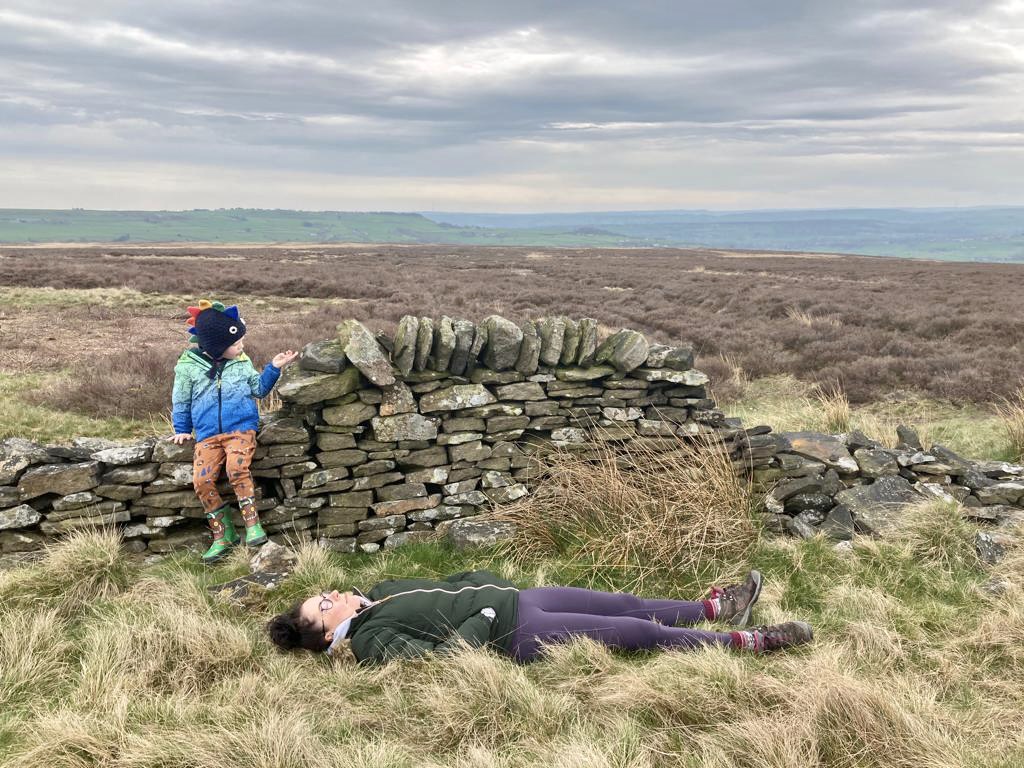 Bish bash bosh. Yum in my tum
And it was a fantastic family day out – despite the whole corpse episode