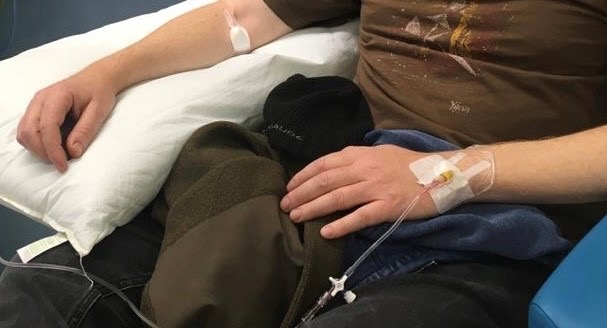 Pete, my partner, is a bit of a hero really, given how well he's looked after me over the years when my ME and POTS was severe.
As such, the Karma Lords have decided to reward him with his very own first-class seat aboard the Chronic Illness Express.
Poor Pete. He's in for a bumpy ride.
Here, I elaborate on his journey so far.