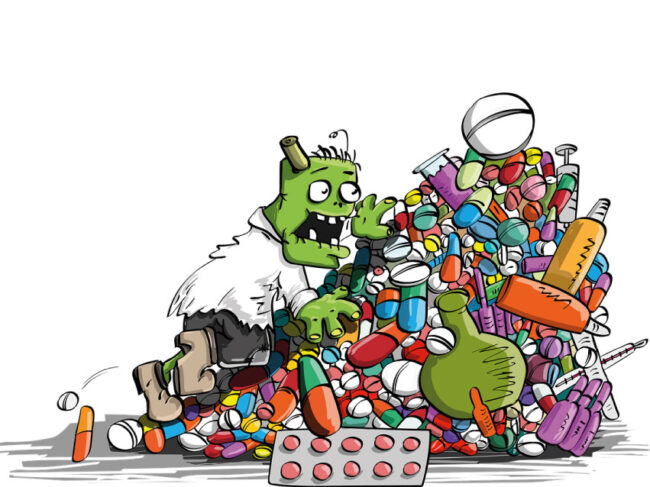 This post concludes my three-part journey to a diagnosis of M.E and POTS.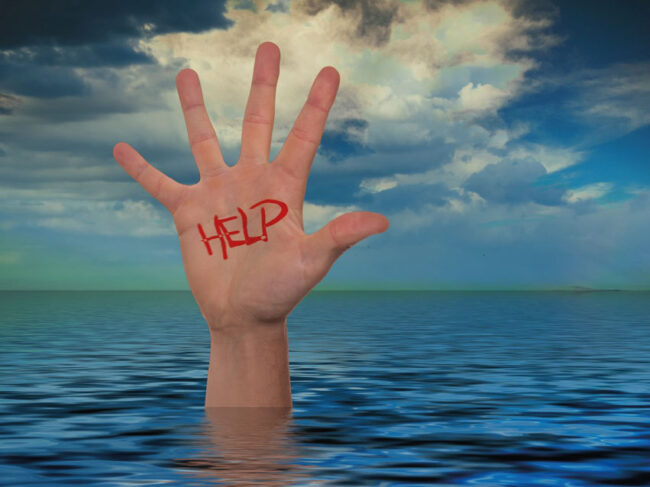 My journey to diagnosis was all-encompassing, and my health deteriorated throughout. It was pretty crap – although I hope my way of sharing it with you is less crap.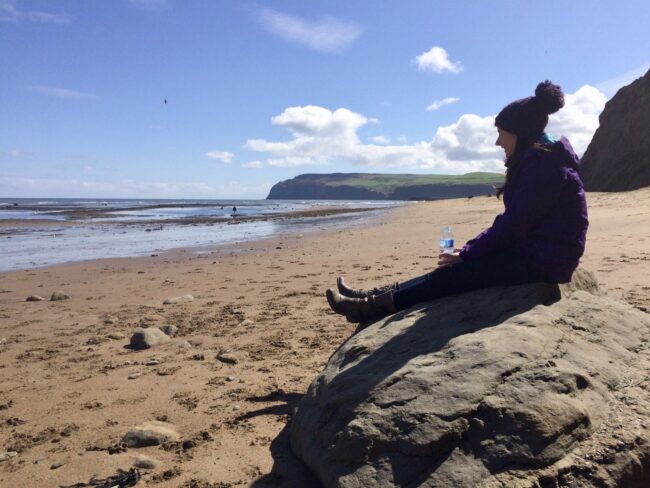 Here, I describe the lead up to realising I was unwell. It wasn't a quick realisation; it kind of crept up on me, like mould – or festive weight gain.